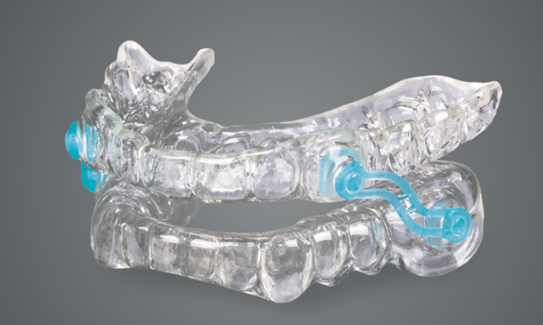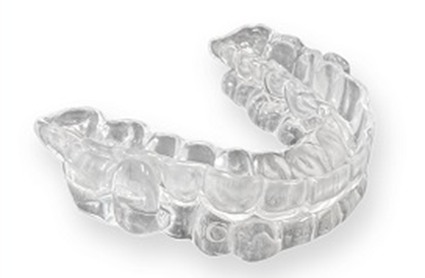 Safe, effective, non-invasive FDA approved treatment for Mild to Moderate Obstructive Sleep Apnea (OSA) and Snoring. Dislike your CPAP, or do you or your spouse snore. We can help! FDA approved Oral Sleep Appliances can effectively treat your Sleep Apnea and Snoring.

Sleep Apnea has been associated with:
Cardiovascular Artery Disease
Coronary Events (heart attacks)
Brain Fog
Early Dementia
Weight gain (Increased BMI)
Decrease Testosterone levels
Acid reflux
Increased stroke risk
Teeth grinding (Bruxism)
Dr. Barkate and Dr. Nehi are Members of the American Academy of Dental Sleep Medicine (AADSM) and can effectively diagnose and make you an Oral Sleep Appliance to treat your Mild to Moderate Sleep Apnea and Snoring.