Ready to make your smile SPARKLE? Dr. Barkate and Dr. Nehi pride themselves on providing the most current state-of-the-art technology that has also been proven to benefit your orthodontic treatment. We thoroughly research all new technology before bringing it into the office to make sure that it is both safe and effective for the patient.
ZOOM! benefits include:
Fast Results
A whiter smile in just under an hour
Perfect for sensitive teeth
Very effective, long-lasting effects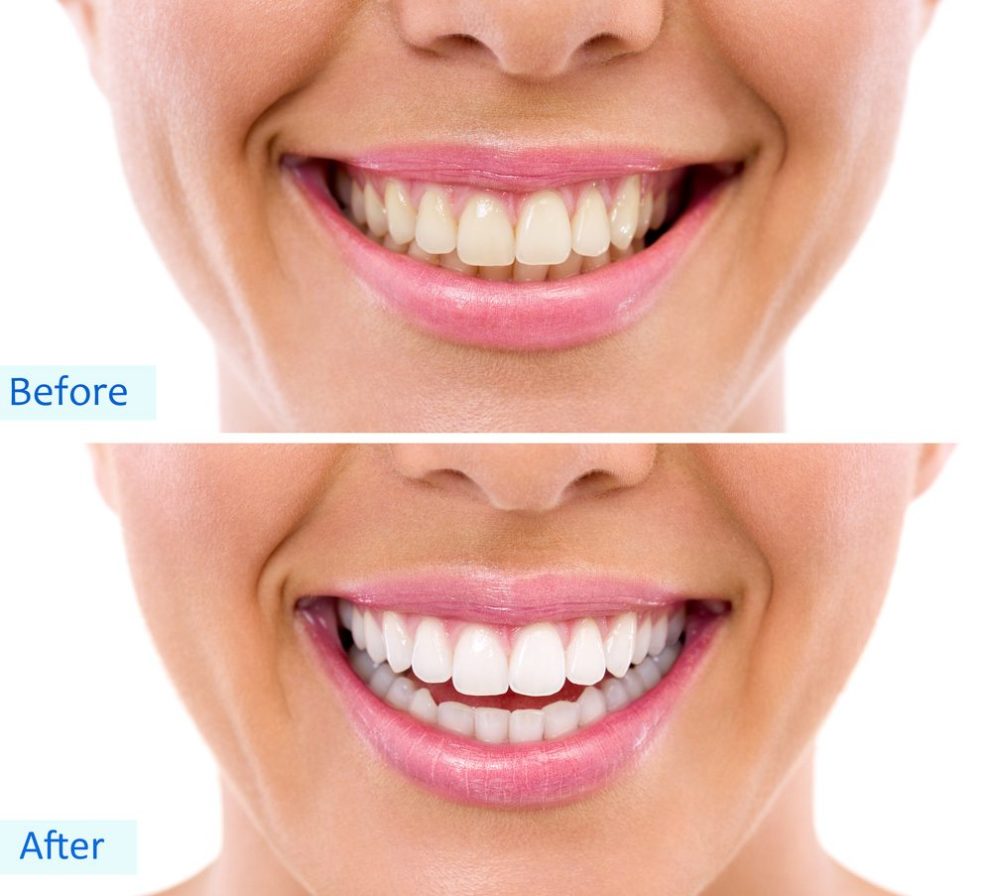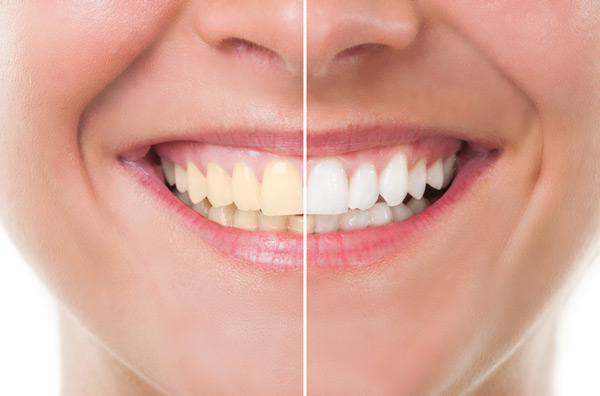 The Zoom Whitespeed treatment can make your teeth noticeably brighter after 45 min session. It involves both a whitening gel and a LED lamp. Unlike some other whitening systems, Philips Zoom WhiteSpeed has adjustable intensity settings and can be customized to eliminate sensitivity to maximize your comfort. In fact, over 90% of people surveyed experienced little to no sensitivity with Philips Zoom WhiteSpeed lamp.